Nurturing children through

love

,

structure

and guidance to prepare them for a better tomorrow!
Welcome to
The Children's Learning Tree
Somerset
We are a Christian Based Daycare Center, providing Childcare, Preschool, Before & After School Programs, located in Somerset, Kentucky. The Children's Learning Tree serves families in Pulaski County and the surrounding areas.  Building the foundations for a lifelong journey of education through love, structure and guidance, we provide a unique curriculum well suited to a variety of ages and abilities.
The Children's Learning Tree has exceedingly high standards. With a Commercial Grade Kitchen, our facility is able to accommodate both allergy & dietary restrictions. Our facilities are Commercially Cleaned on a regular basis – from Kitchen to Classrooms.
We are firm believers that parents and guardians need to be able to check in on their children, and because of this we installed Nanny Cams in all of our rooms. The feedback we've gotten from parents (especially those with babies who are returning to work) has been outstanding.
Want to find out more? Please Contact us and take a tour of our facilities!
Daycare
From 6 weeks to 3 years

Caring and supportive teachers foster social-emotional development through nurturing relationships with the children.
Preschool
From 3 years – 5 Years
 Our Preschool Programs consists of Art, Music and Movement, Lunch and spend time outside, weather permitting.
Before & After School
Our Before and After-School program is designed for students in grades one and above. A lot of our students feed into Oak Hill & Southern.
About Us
The Children's Learning Tree first opened its door in 1999. Then owner, Sue Phelps, wanted a christian based environment for children to play, learn, and grow in their journey to the best possible start in life.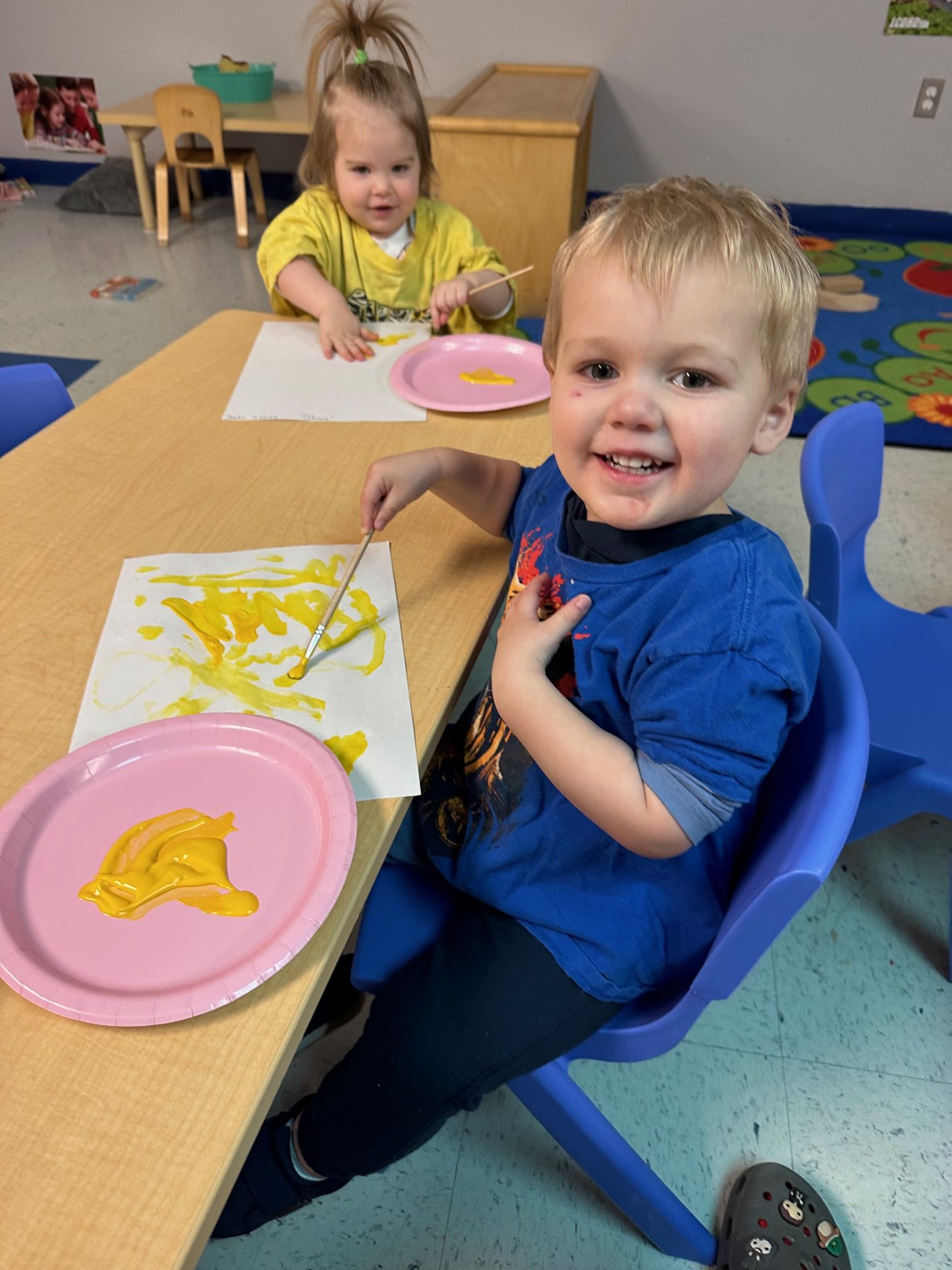 Enrollment & Fees
Enrollment application must be filled out in person! If you would like to be added to our waitlist please contact us at (606)-676-0084 or click on the contact us tab and send us an email! If you'd like to see our wonderful center, please call to set up a tour.