A good start is the way forward.
We offer

programs for infants

,

toddlers
and

pre-school age children

.

Looking for something more? We also offer

before & after school care

 and so much more.
We offer programs for children from infant age to 12 years old. Whether you are looking for a nurturing environment for your new-born, or a safe place to send your older children to work on their homework after school – we've got programs to serve your needs.
Infant program
Our infant program nurtures babies with a caring and supportive environment. With age appropriate classrooms, we strive to foster each stage of infant development.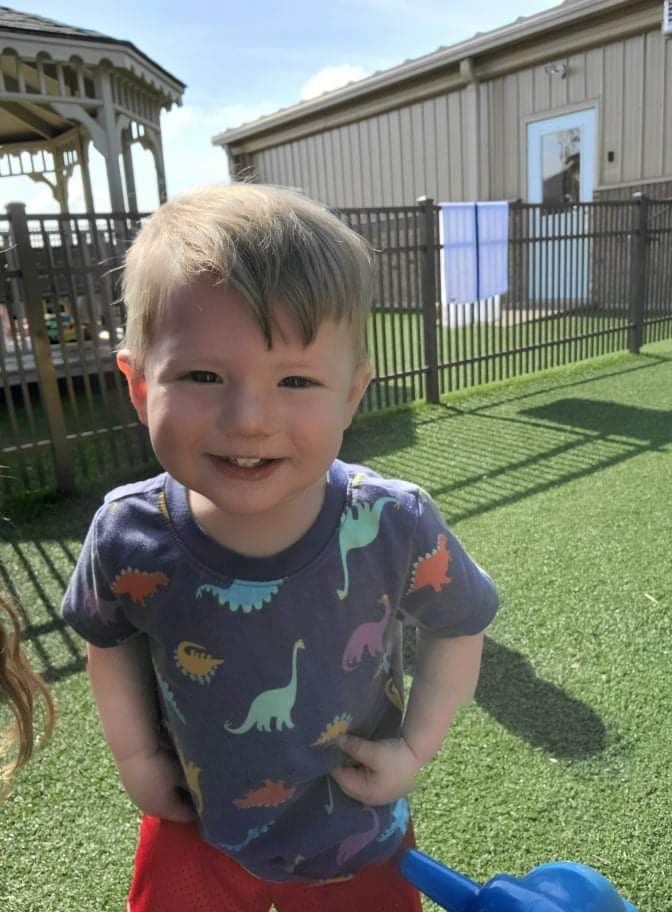 Toddler Program
Our toddler program lays the foundation of teaching elements. This preparation ensures a smooth transition to the Pre-School program.
Preschool Program
We offer a Preschool program for children ages 3 – 5 years. Our Program consists of  Art, Music, Math and Movement, Science, Geography and Lunch. Students also spend time outside, weather permitting.
Before and After school program
Our Before and After-School program is designed for students in grades Kindergarten and above. Students are encouraged to participate in activities such as trivia, board game competitions, crafts, studying and reading, outdoor play and sporting activities. On-site Homework help is also provided.